Hi, we are Boreal Foundry. We pursue creating epic hardcore co-operative action RPGs with strong stories. We only make games we would like to play ourselves. No P2Win microtransactions or any other greed-fueled bs.
What kind of people are we? Who owns this thing? Who is responsible?
We are six Finnish game aficionados in our twenties. Our posse formed in the classrooms and parties of Aalto University where we studied (and some still study) and enjoyed beer responsibly. Our game taste was quickly found to be extremely similar, and we have been playing together for years. After we realized that Pauli had written immense amounts of fantasy lore, we decided to turn that into a video game that we all would like to enjoy playing. This is pretty much how this whole thing started.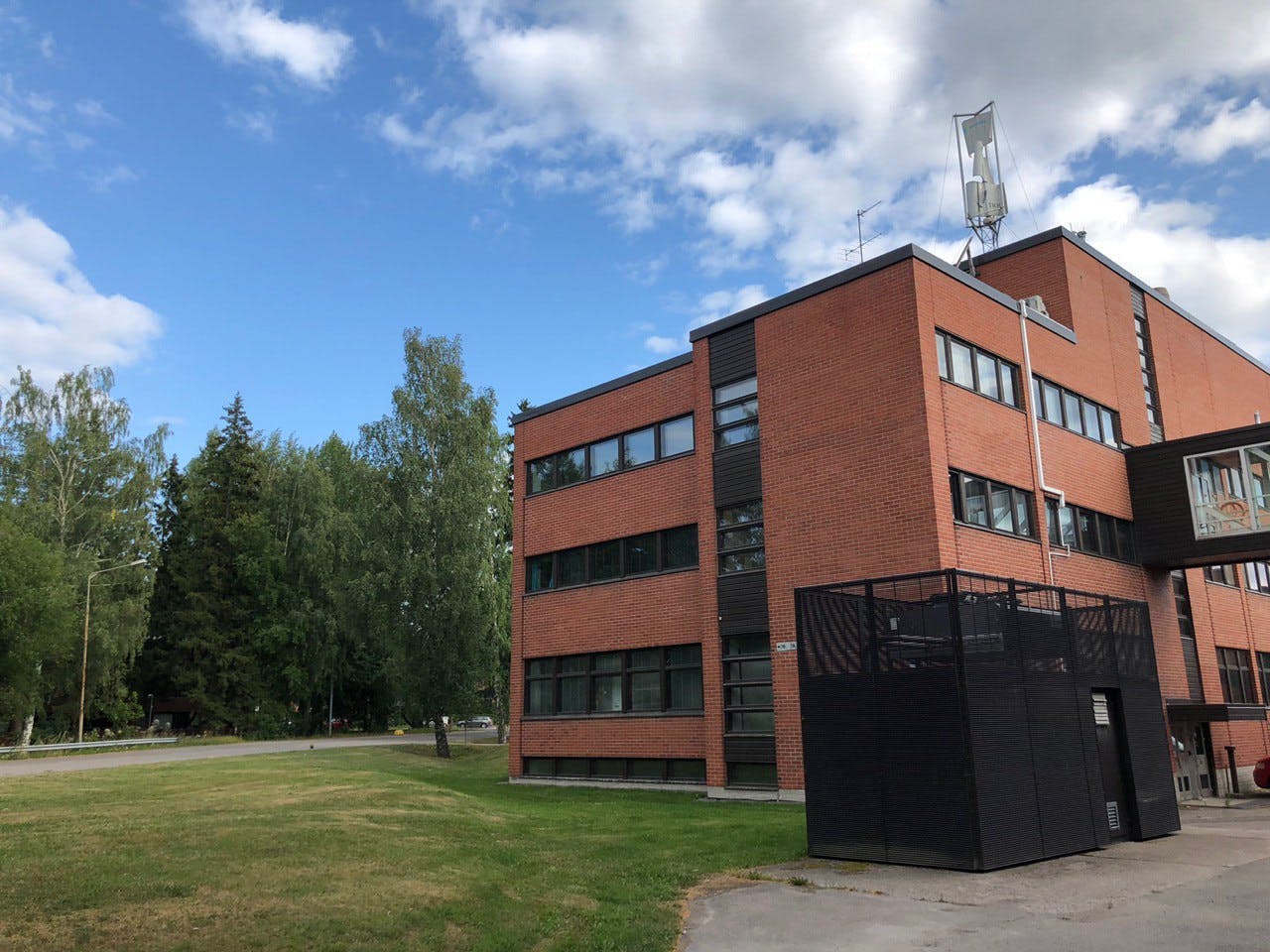 Currently, we are located in Otaniemi, Espoo. Want to visit? Contact us!
About this blog thing
Our plan is to be as transparent as is reasonable and share our everyday development life with you, you creepy stalkers. The blog platform will have the following recurring blog posts:
Development Updates (around every 3 weeks)
Company Updates (around every 3 months)
(we will figure out some cool names for them)
In addition to those, when we come up with stuff to babble, rant, brag, discuss, or ask about, this is the place for them. So stay tuned!
Now then, let's get down to business. Why Co-op games only?
We also realized that gamers who like difficulty, stories, and co-operation are extremely underserved in this mobile-hyped gaming market. We wanted to change that by creating high-quality, difficult, immersive, perhaps kinky, and co-operative games. We believed, and still do, that games not only have high value, but - when done right - could also provide means to improve life in general. In co-op games this could mean a greater bond between gaming buddies, for example.
Why exclusively co-op?
First and foremost, we want to do it (the co-op) right. This means designing and developing everything for two players. This also means that when the game is built completely for two players, it wouldn't make any sense to play it alone. However, that requires players to not only have somewhat similar skill levels for balanced experience, but also to simply find common free time. We are working our fingers off to make the game experience fun and rewarding despite those challenges. We also warmly welcome any feedback and ideas from y'all should you have any!
The game beats the sh!t out of you both, but you still enjoy it, and it's okay :)
Adventures are nothing without challenges. Overcoming struggle with teamwork and developing skills feels extremely rewarding and that's what we're after. Souls-like games with no mercy for the player are most extreme examples of this. We are pursuing the same type of feeling for our games, and along with a strong Shared Story and truly co-operative gameplay, we think the game is rewarding and fun on many levels.
Where else are we showing ourselves?
Additionally, we will post stuff also in Youtube, and goof around in Twitch, but more on those later. Right now we have to focus strictly on making the best damn Co-op Game ever.